About Us
---
Philip Carrol Antiques was established in 1983, and traded at the numerous Sunday antiques Fairs that were held in hotels throughout Yorkshire in the 1980s – it was with great excitement that I made my first £10 profit on a pair of Crown Derby vases at the Bankfield Hotel near Bingley. This was probably followed by several small loss deals, but as all antiques dealers know, we quickly brush over those – so very little has changed! My greatest learning curve came a couple of years later, when I began trading from Rogers Arcade, later at Lipkas in the Portobello Road, and Park Hall at Charnock Richard on a Sunday. The early 1990s saw the growth of the Showground Fairs, and despite their gradual decline, these events are still an invaluable source of supply. The opportunity to buy fresh to market stock, that has not yet had internet exposure is of great benefit.At all these venues, you were coming into contact with established, hardened, dealers, with great knowledge of their subjects, and knew every trick in the book when it came to negotiating a deal. It was an invaluable experience, and I am very grateful to all the dealers & collectors who have taught me so much, not only about antiques, but also about business.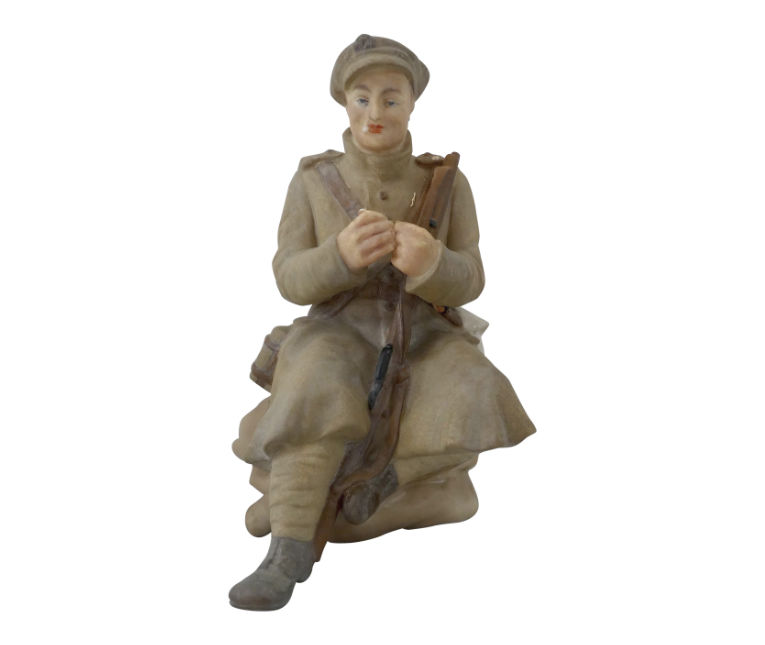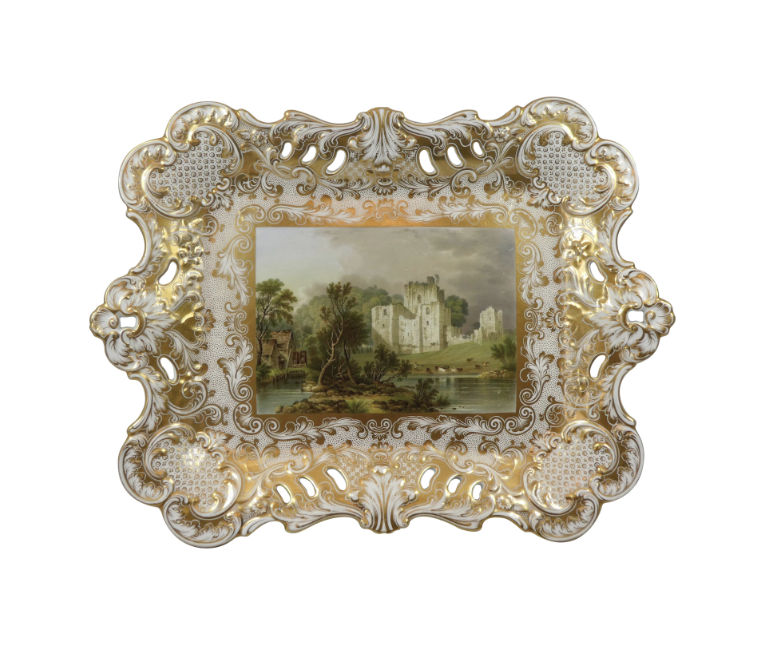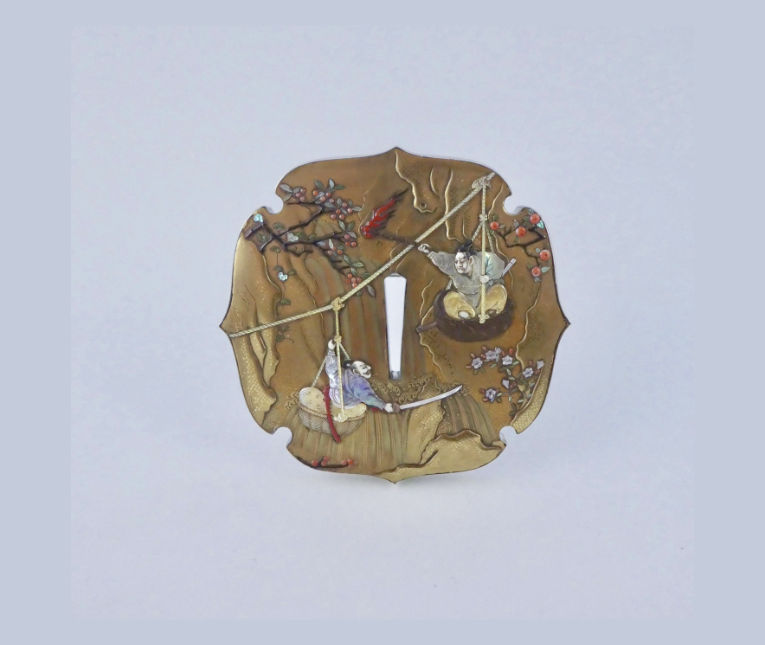 Exhibiting at Antiques For Everyone at the NEC in Birmingham, seemed a natural progression, and this was quickly followed by being invited to exhibit at the Harrogate Antiques & Fine Art Fair, which is still the premier antiques Fair outside of London.All of the Fairs at which I exhibit form an important part of my business year, but my most significant events are the Fairs held at Olympia, & the B.A.D.A. Antiques Fair, Duke of York Square! In London. These are wonderful events, displaying some of the finest works of art available from dealers, who are at the height of their profession.
I opened my first antiques shop in the Yorkshire Dales village of Gargrave in 2000, and it has proved to be a great base to meet customers. There are four antiques shops in Gargrave, and unusually, all carry fine stocks of genuine antiques – three of us being members of the British Antiques Dealers Association, an organisation that I was proud to be elected a member of in 2010.
The next stage in the evolution of my business is long overdue – a website, and a commitment to maintain it more diligently than previously! When I exhibit at Fairs, the most common question is about my internet presence, so I have at last taken all the comments & criticisms on board, and hope that you will find philipcarrol.com both interesting and informative.
Thank you for visiting.